PAUL TER WAL STENTOR – TRAINER
In my daily working life, I discovered that helping people and organizations is my big passion. Helping organizations to perform as well as the employees within these organizations is a key aspect of my work. My approach : first helping employees to find their purpose in life (t.i. non-­negotiables) and the value they have within the organization ,  then supporting organizations  to fulfill their employee's dreams within the organization. This will help the future of the company and serve the employees' accountability!
With healthy and engaged employees, organizations can and will perform better and have more impact on their performance and the environment. In the Netherlands, we call this (sustainable) employability and vitality. With my partners, we work on developing and implementing "accountability" and "non‐negotiables" with both organizations and employees.
My expertise and experience in  absenteeism, employability, engagement and "non-­negotiables" come together in a speaking and consultancy company, called ANDARE (Italian for: Going).
I started as a lawyer and discovered in practice that  Law is not the solution to most of our challenges. It is all about knowing your "non‐negotiables" and making the right choices from there! Being accountable for what we do and making our "non-­negotiables" absolute –  is key to employees and companies performance.
Check Paul's work as a professional speaker. Click here to view Paul's speaker profile.
AWARDS:
Certified Speaking Professional by Professional Speakers Australia
Fellow of the PSA UKI
Honorary member of the PSA Holland
TESTIMONIALS:
"I recently saw Paul ter Wal speak at a conference in Canberra, Australia, about engagement and accountability.  His message was brilliant, with leading edge research and ideas, plus it was full of practical tips and tools that I could implement in my business immediately. I'm seeing results with my people already. Thanks for some great inspiration, Paul!" – Lindsay Adams, CSPGlobal, Australia

"Paul's delivery changes your perception of staff engagement and the attitude towards vision and mission statements. Bright, lively, witty and credible content from a truly professional speaker presented with a genuine passion for his subject." – David Hyner, UK

"Paul ter Wal inspired people during a lunch meeting of 10 HR managers representing large organisations from up north when he shared his vision of sustainable employability. Making reciprocal agreements from the core values of both company and employee and to also respect and honour these agreements, leads to a higher level of engagement and higher productivity! Paul supported his vision with practical examples and gave his audience something to think about. He is not only a storyteller, but also possesses a great deal of practical experience. Fascinating material for a presentation, but perhaps also a starting point for a renewed view on sustainable employability and absenteeism for organisations." – Drs. A (Arjan) Dokt0r Physician Commercial Director Wibbens arbeidskundig advies B.V.
PHOTOS: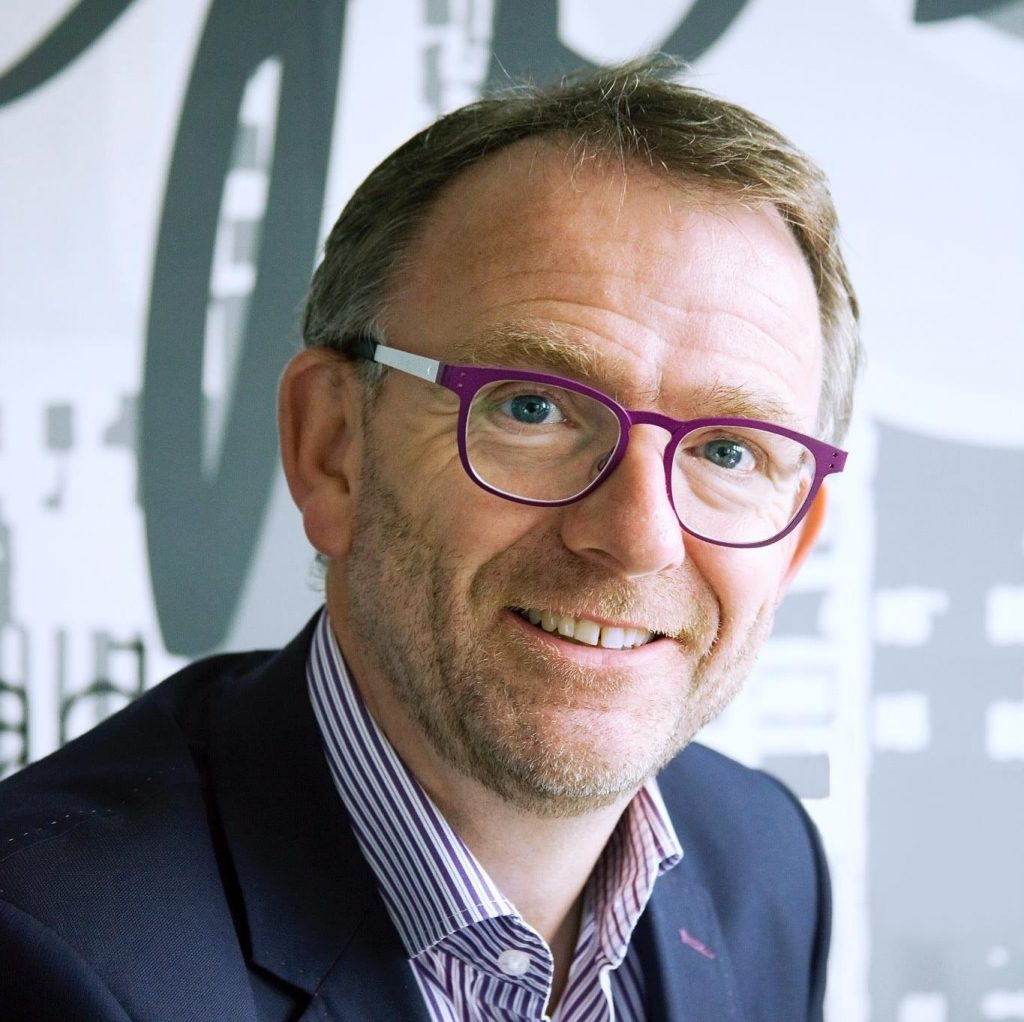 VIDEOS: