Artur is passionate about networking.
His secret to an efficient networking lies in one very simple rule – "once you meet a new person, think first about giving and THEN about getting back"-.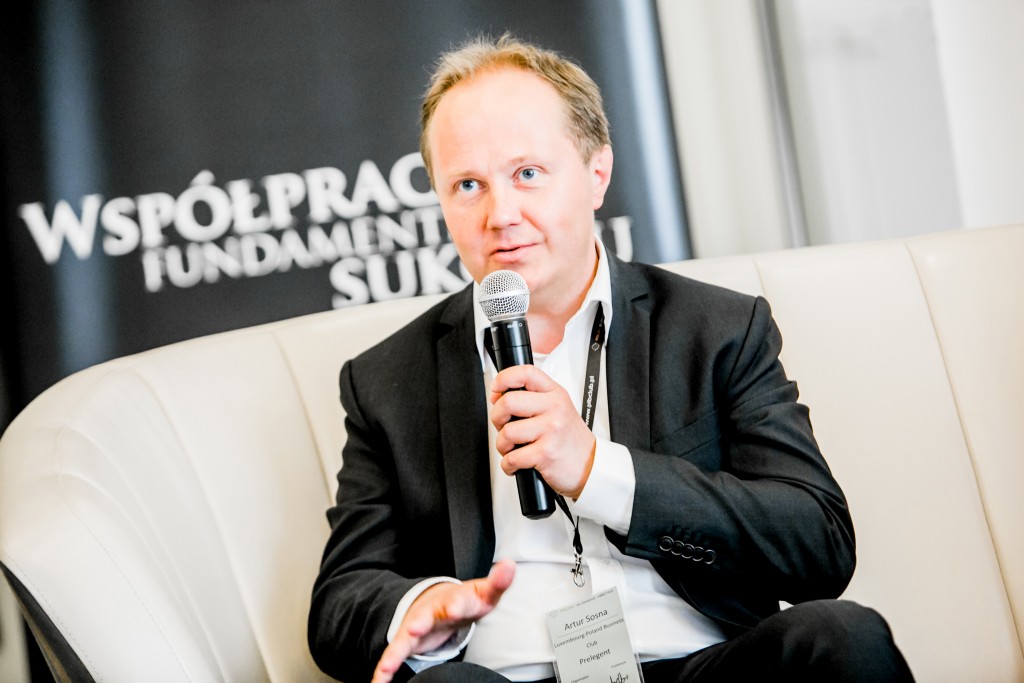 Speaking six languages fluently, being involved in social and business life of Luxembourg and beyond, Artur experienced several times the positive impact of his passion for developing effective networking skills.
Besides those undeniable networking skills, Luxembourg is an ideal platform: not only for using on daily basis several languages, but also for diving into dozens of different cultures, ways of thinking and customs. On a very small area, there are hundreds of nations living together, networking and doing business. In this environment, Artur´s passion for networking was extremely helpful in managing over 12 years profit centers in Germany and Luxembourg for a worldwide corporation – Berlitz – as well as for his own company established in 2015.
He also managed to be a leader of several non-governmental business orientated organizations like Junior Chamber International, German-Luxembourgish Business Initiative or finally Luxembourg-Poland Business Club (LPBC). Being founder and president of LPBC Artur managed to grow this business entity to over 30 corporate and 60 private members, being one of the most visible and recognized business clubs in Luxembourg.
During his training, Artur not only gives plenty of examples from his own life but he emphasis on learning and applying the basic rules to help you become an efficient networker.
"Networking is as old as Humankind is. It is a daily and necessary tool helping us literary to survive.
The better we manage this mechanism, the easier our lives will be.
It is a simple but an essential message!"
Check Artur's work as a professional speaker. Click here to view Artur's speaker profile.
testimonials:
"Good balance between theory and practice.[…]" Madalina Gavrila-Milliot – Amplexor Luxembourg
"Very good!" Dalila Aït Braham – Amplexor Luxembourg
"Very nice, very friendly. There was a good atmosphere in the group." Marie-Christine Fevrier – Amplexor Luxembourg
PHOTOS: