10 ways to live life the fullest!
WEDNESDAY'S COFFEE BREAK WITH <

fRANCIS ZENTZ

>

How often do we reflect on the values we have?

How much do we think they define the person we are going to be?

Let us have a look at 10 core mantras that will help us become proactive about life.

Here are 10 tips to live life the fullest!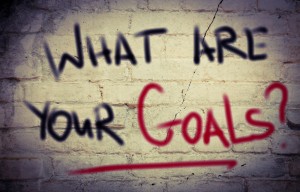 Francis Zentz is both a trainer and a speaker, he delivers great insights on the art of speaking and loves to help people improve their relational and communication skills.
Do not miss the opportunity to read Francis Zentz's 10 tips to live life the fullest!
 d
d
thoughts for the week:
Because our speaker does care, Francis chose to leave you with something to reflect about. Here are some inspiring thoughts that we would like to leave you with for the week. Let those tips motivate you to be an inspiring person and … don't forget to S.M.I.L.E!
Here is a little bit of advice from our Inspiring speaker:
10 tips to live life the fullest!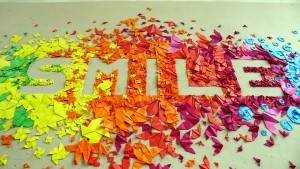 1.Trust the Universe
2.Raise the standards

3.Follow your heart

4.Be extremely curious

5.Give and forget, receive and remember

6.You can make the difference in someone's life

7.Face each day with love

8.Listen, meaning to understand
9.Be the change you want to see
and remember
10.  
S.M.I.L.E: Someone Must Inspire Life Everyday!
d
d
a little more about OUR INSPIRING SPEAKER: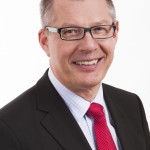 Francis Zentz is usually an introvert, but not anymore when it comes to speaking to a great audience. He loves it! As an engineer, Francis, finally knew what was missing in his life when he found out about the art of giving a speech. Developing trust and believing in yourself are the key elements to succeed in life. Looking back, Francis believes the Universe was showing him the way. By chance he discovered the National Speakers Association in the US. Attending to their convention in Orlando in 2006 with 2000 speakers from all over the world… and one French man. Francis was given his nickname Francis From France.
He is a coach, a speaker and trainer. His skills revolve around the art of speaking and the elevator pitch.
To discover more about Francis Zentz, click on this link to view his PROFILE
See more of Francis Zentz's INTERVIEW.
Marjolaine TIPAKA